Best digital Marketing Strategy for E commerce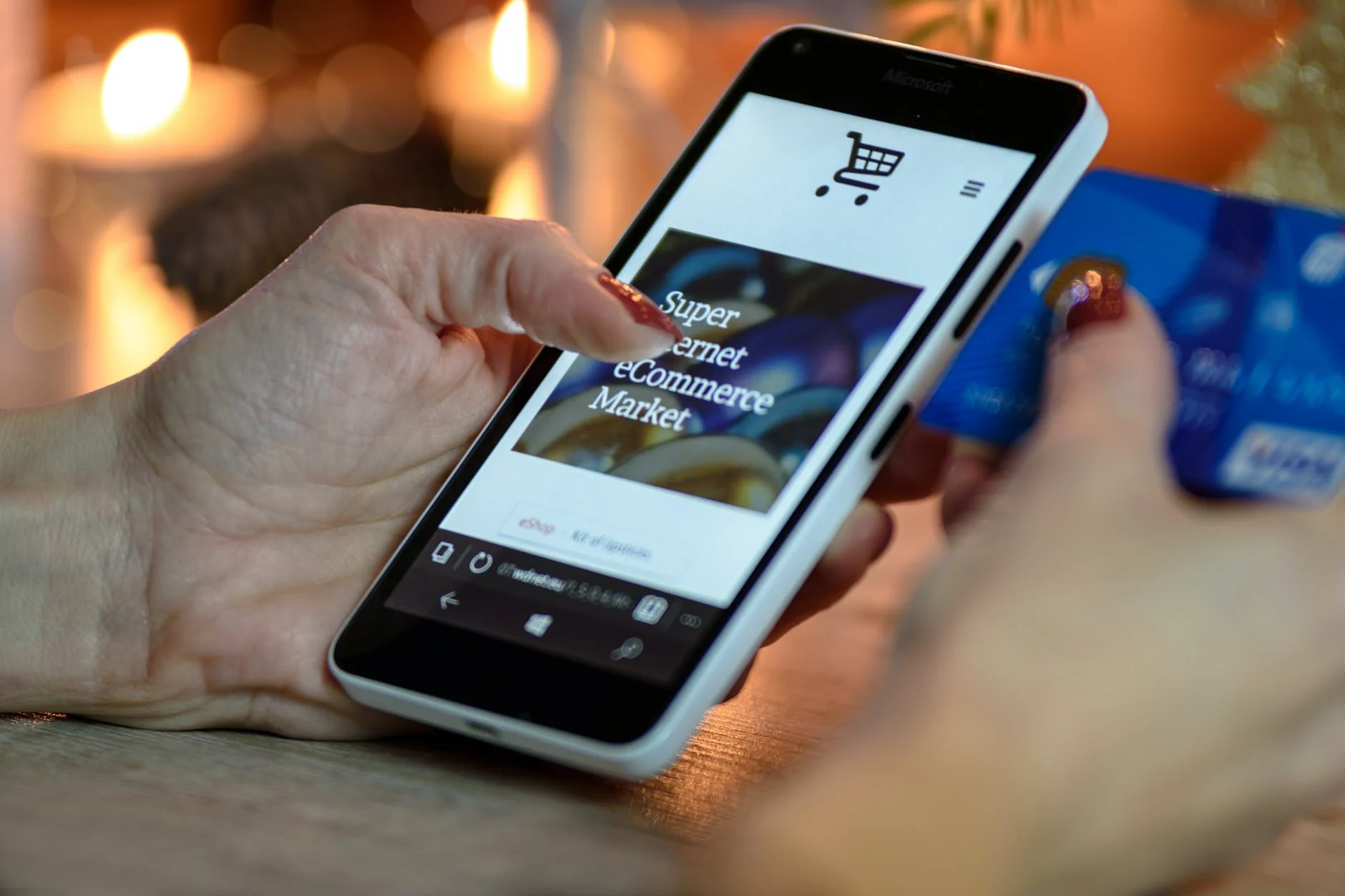 The E-commerce industry has been thriving ever since the dawn of the internet. There are millions of e-commerce websites today and competition gets fierce with every new player joining the league. A digital marketing strategy for e-commerce is important to stand out among the crowd.
This enables you to reach the right audience and effectively form a game plan. Various new approaches are formed due to the dynamic nature of the business. Here are some of the best digital marketing strategies for e-commerce to always stay on top.
Google what you sell. Now imagine your product there. A strong approach to digital marketing for e-commerce revolves around Google's shopping ads. With a strong Google shopping campaign, you can advertise your products at the top of Google's search results.
Google processes 63,000 search queries every second.
Your e commerce strategy could enable you to win a majority of these search queries based on what you offer. Google Merchant Centre is a tool widely used by a majority of e-commerce ventures to display what they have to the masses.
Some of the key information you can provide to Google's Merchant Centre, is product images, price, ratings, offers and other important information necessary for a customer to make a review purchase.
Once this information is uploaded, you can navigate yourself through Google ads and other tools needed for an effective digital marketing strategy for e commerce. This integrates people's search queries and matches it to what you are selling. This seamless process enables you to sell your product as and when there is a search query regarding your business. Keep Google Sheets handy and linked to keep a track of your inventory.

Long-gone are those days when social media was used only to drive brand awareness. Social media apps are now incorporating various business tools to promote your product. Instagram and Facebook are some of the top-most apps used for digital marketing for e commerce today.
Once you've created a business account in these social media handles, you are able to upload catalogues, tag your products on posts and create tiles for users to click and purchase. Hashtags and stories enable you to be seen by millions of people by effective digital marketing.
A strong driver of these strategies is the visual aide they provide. Users can share and browse through your products while scrolling through an endless array of memes. Social media marketing tips is now an important factor in digital marketing for any business. The various tools and analytics provided enable you to target your audience with accuracy.
There are loads of nitty-gritty details that are considered important as the big ones. Choosing a good digital marketing agency for your business is one way to take care of all your marketing needs. A good digital marketing agency in Bangalore would help you get on your feet in no time.
Being the start-up capital of the country, digital marketing agencies in Bangalore and Social Media marketing agency in Bangalore are experienced in their way of managing your digital marketing just like Digital Marketing Agency in Lagos. Some of the most important services include building a seamless and integrated website, Search Engine Optimization and managing your various social media handles.
e-Commerce marketing agencies looks after every tiny detail while cross-examining a wide array of analytic and research material to better extend your growth. The end result of your marketing goals and processes can still be closely examined through the research material your Digital Marketing Agency finds. This enables you to focus on your business and other new innovations while digital marketing agencies look after your marketing goals.